zooplus SE Management Board
Geoffroy Lefebvre is a French national and a graduate of École polytechnique and École Nationale Supérieure des Télécommunications (Paris) and holds an MBA from INSEAD.
Before being appointed CEO of zooplus SE, Geoffroy held various leadership positions during his 11 years at Richemont in Switzerland, including Deputy CEO of Jaeger-LeCoultre, CEO of Baume & Mercier, Chief Digital Officer of Richemont, and most recently as CEO of YOOX NET-A-PORTER based in Milan, Italy. Prior to Richemont, he was an Associate Partner with McKinsey & Company in France and the UK.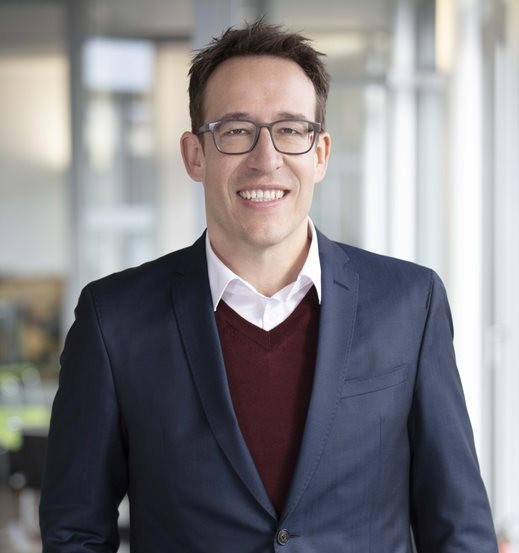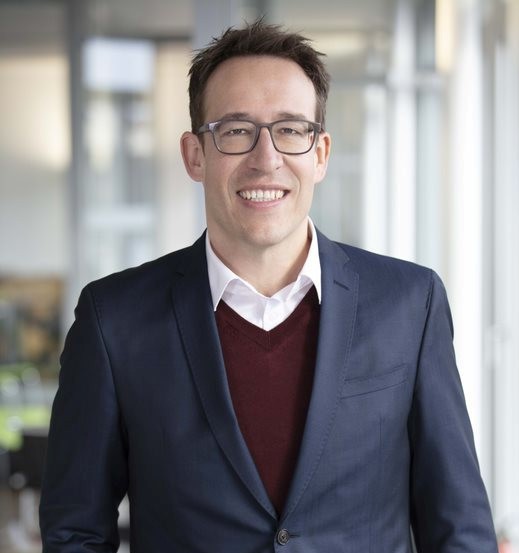 Mr. Maueröder studied business administration at the University of Erlangen-Nuremberg. In addition to his many years of experience in the field of audit and consulting at PwC, Mr. Maueröder headed the internal audit of an international hotel chain before joining zooplus in 2010 as Director Finance. As of 2020, he is a member of the Management Board of zooplus SE.
Dr Mischa Ritter studied business administration and business informatics at the European Business School (EBS) and subsequently received a doctorate in capital markets/risk management.
After holding positions in corporate banking at HSBC from 2004 to 2008, Dr Ritter worked for Roland Berger & Partner Strategy Consultants in Munich from 2008 to 2012 in the areas of corporate development and restructuring.
Dr Ritter has been with the company since 2012; originally as Chief Development Officer. He has been Head of Logistics and Operations since 2015, and the areas of Own Brands, Accessories and Customer Care have been added to this responsibility in 2020. He has been a member of the zooplus SE Management Board since 2018.
zooplus SE Supervisory Board
Chairman of the Supervisory Board
Deputy-Chairman of the Supervisory Board: